Gift Ideas

Spurtles - Traditional Scottish Kitchen Stirrers
A fun and sophisticated addition to your favorite cook's kitchen.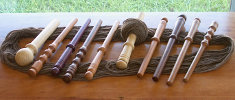 Nostepinne - Traditional Swedish Yarn Winding Sticks
Wind center pull balls of yarn for knitting and crocheting.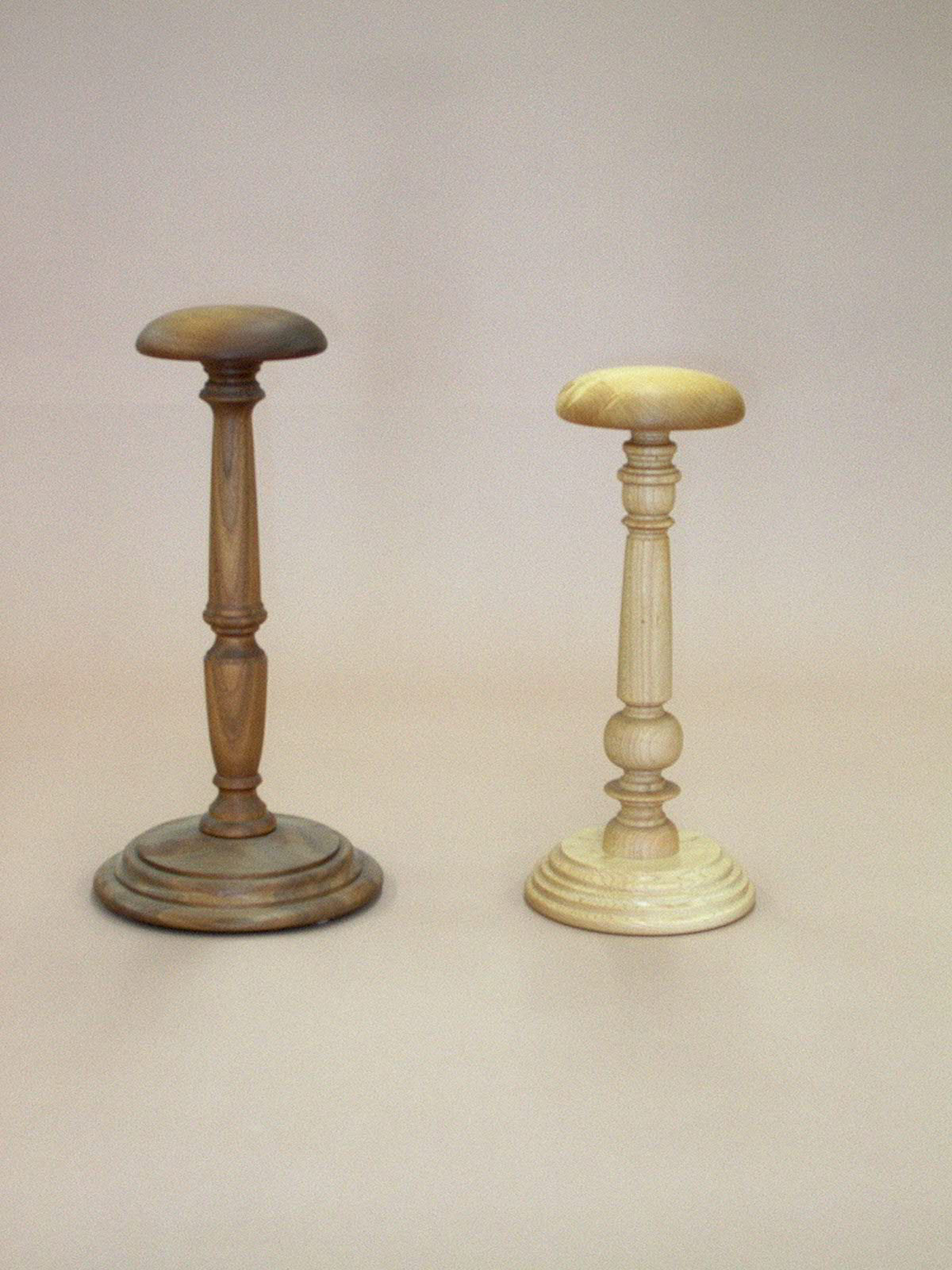 Hat and Wig Stands

Turned Wooden Bowls From Cincinnati Area Trees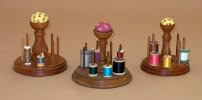 Quilting Pin Cushion Spool Holders
Turned Boxes

Handcrafted Inlaid Veneer Gift Trays
(Also appears on the "Decorative Veneering" page)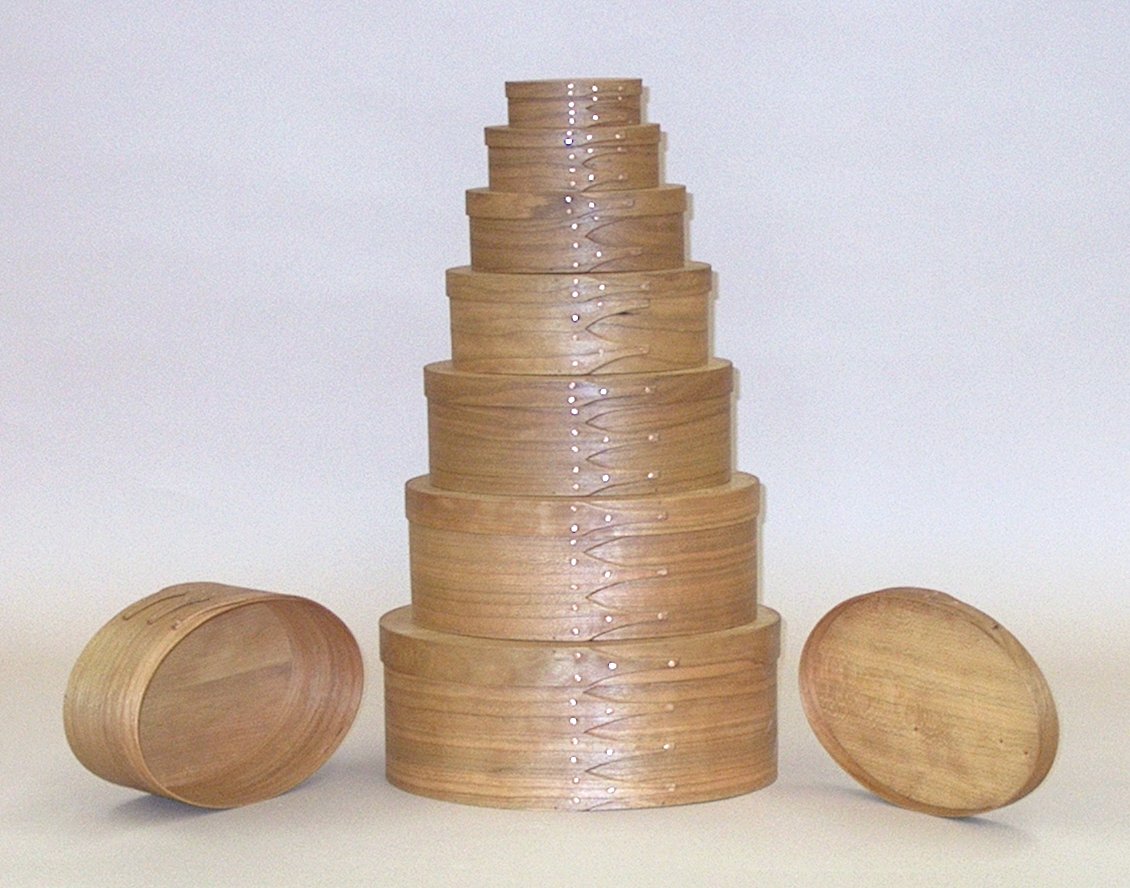 Shaker Nesting Oval Boxes

Reproduction Shaker Candlestands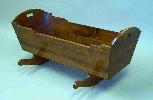 American Country Style Cherry Cradle
Appointments are suggested for your convenience.